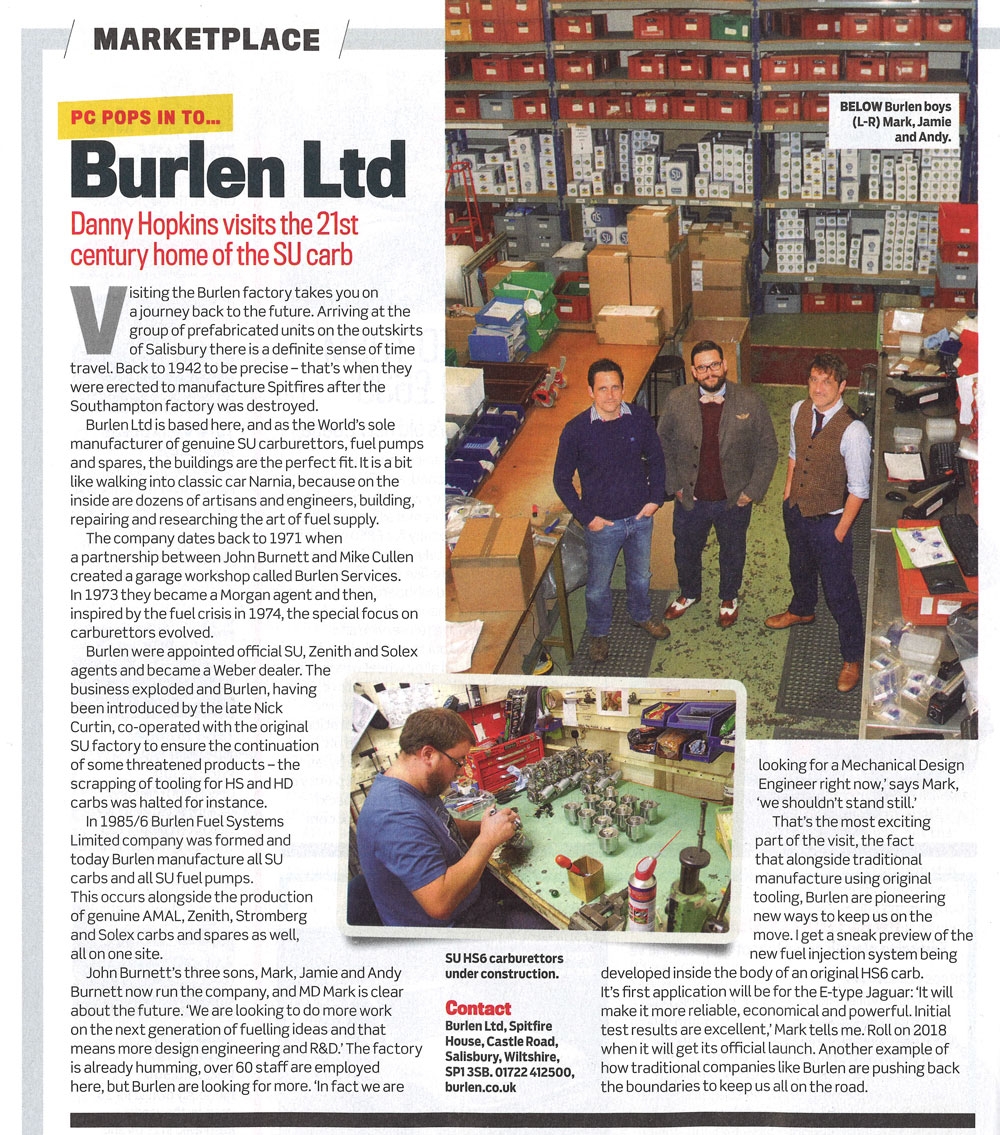 Read More

You can now follow us on Instagram @burlenltd. by clicking the link at the top of this page!
Read More
After many years of faithful service, we thought it was finally time to retire the old site and replace it with a slicker, more advanced website.
We've refreshed the design and layout and have restructured our product catalogue into, what we hope, is a more enjoyable online shopping experience. We've also linked our news sections in with our social media activity which will keep you informed on what we're up to. Be sure to 'like' us on Facebook and add us on Twitter to keep abreast of the latest news, if you're into that sort of thing!
Read More