Straight back into the swing of things this year, we are off to the Autosport International Show this week.
If you're going to the show drop by and see us on stand 7665 near the main entrance by the Historic area.
We'll be showcasing the complete line up of SU Carburetters including the latest stage of development of the hotly awaited DU range of twin choke SU's. The DU4 (1 ½") and DU6 (1 ¾") Carburetters are a faithful re-introduction of the 1950's racing carburetter made famous by its fitment to Coventry Climax FPF race engines. They will be available shortly in both race and road-going specifications.
The SU Carburetters Works Mini Cooper S will be on display sporting an interesting carburettor fitment, in no small way related to the above!
Finally, if you've ever wondered what's in the name SU, then ponder no longer! We've written a book all about it. 'Skinners Union' the book will be available to buy at the show.
We look forward to seeing you there.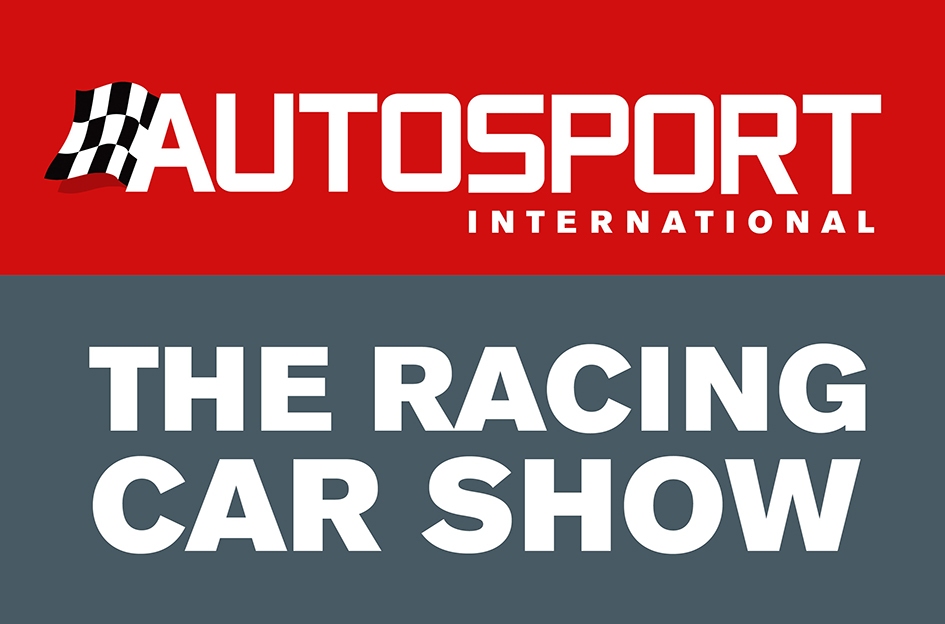 Read More